"Podwórka" (eng. "Courtyards") is the only polish production at Berlinale 2010.
The movie, directed by Sharon Lockhart will also have its screening at the famous Museum of Modern Art (MoMA) in New York and at the Canadian Images Festival.
"Podwórka" will be screened on 16 February in the "Forum" section. This selection includes the experimental movies that don't compete for any prize. The main aim of this section is to trigger a discussion about sensitive social issues. Sharon Lockhart decided to aim the camera at the children of courtyards in the center of Lodz.
MoMA, the most famous modern art museum, will show "Podwórka" in the frame of Documentary Fortnight, 2010: MoMA's International Festival of Nonfiction Film that will take place from 17.02 till 03.03.
The movie that has been produced specialty for the Festival of Dialogue of Four Cultures has been also invited to the screens of the Images Festival in Toronto. "Podwórka" will be screened on 25.03 at "The Power Plant" – one of the most famous Canadian contemporary art Galleries.
The example of this movie shows that the projects prepared especially for the Festival of Dialogue of Four Cultures are part of the European and global art.
The Festival experiments, looks for new things and it is not afraid to take the risk.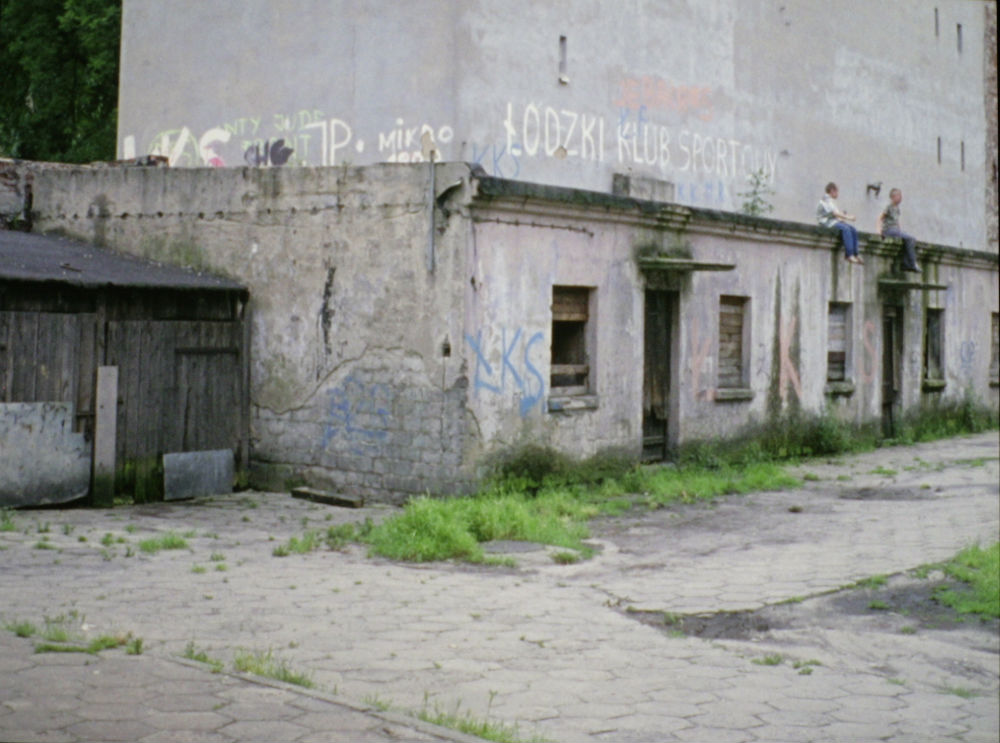 For more information contact Monika Wąsik, the Festivals spokesperson.
Tel no: 48 515 891 045, e-mail:
monika.wasik@4kultury.pl